Wizard Duels Prototype
This is an early Prototype of a Game concept i wanted to test.

It is set in the Medieval times ~1300 in a lost settlement.

You play as a Wizard Dueling another Wizard (in this version you can only play alone).

You can choose a Spell from your Spellbook but in order to cast it you will need to type in certain Spellwords successfully. Currently the words are getting choosen out of 10 pre set words.
You might have issues with the scaling of the Spellbook, if so try scaling the window up.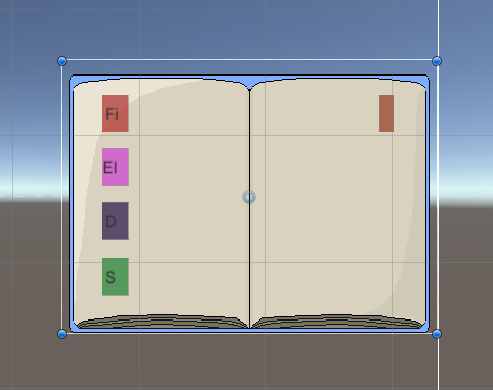 *Example
The main purpose is to experiment with the Spell System and and to get a feeling if the Idea could be fun to play.
I have alot other mechanics planned for this game, such as change of the Wizards mentality which leads to more or less difficult Spellwords or the overall change of the enviroment and as use for cover egg. however i am currently not able to implement all features due to lack of technical skills.
Note: I might want to turn this game concept into a 10 finger-type-system game trainer.
Objects are simple low poly models made for playtesting.
I would love some feedback, notes, criticism on how you liked the generell Idea, mechanics aswell if the overall theme is fitting. :)
Models NOT made by me:
all Models are made by myself except:
the big Tower in the middle, the Player model, the church and its gravestones.
theese are free 3D models downloaded from https://free3d.com & https://www.turbosquid.com.
Install instructions
Download the Zip file and open the "Wizard Duels.exe"

Download
Download
Wizard Duels Prototype.zip
39 MB